Committed to a carbon neutral future.
Leading the Charge for a Greener Tomorrow
Inspired Green's Commitment to Carbon Reduction, Energy Efficiency, and Cost Savings for Australian homes and businesses.

Commercial And Residential Systems
For more than six years, Inspired Green has been helping Australian homes and businesses with a focus on both sustainability and customer satisfaction. Our expertise lies in delivering energy-saving solutions, encompassing cutting-edge LED lighting and solar power systems designed to significantly reduce energy consumption, lower monthly energy bills, and make a substantial contribution to carbon reduction. We're proud to work in alignment with the Victoria Energy Upgrades program (VEU) and the NSW Energy Savings Scheme (ESS) to support our customers in saving on energy usage and protecting the environment.
Inspired Green has helped thousands of satisfied customers save on their energy usage with the installation of energy-efficient products. We offer a comprehensive range of services, including LED lighting installations, solar power systems, and energy-efficient hot water systems, through state government energy-efficient subsidies—all aimed at reducing carbon footprints.
Inspired Green is a proud Associate Sponsor of the Energy Savings Industry Scheme which ensures compliant honest practices and completed installations of our wide range of energy-efficient products. Our commitment to a greener Australia is proven by our installation of state-of-the-art solar power solutions in over 7,000 Australian homes, all made possible with minimal upfront costs while contributing positively to our planet's carbon reduction goals. Our product range is approved by various state government rebate programs, ensuring quality and reliability, backed by warranties of up to 5 years. At Inspired Green, we understand the importance of accessible sustainability, which is why we offer affordable payment plans and heavily subsidized energy-efficient products for the home or business allowing our customers to become proud green citizens without the burden of financial constraints.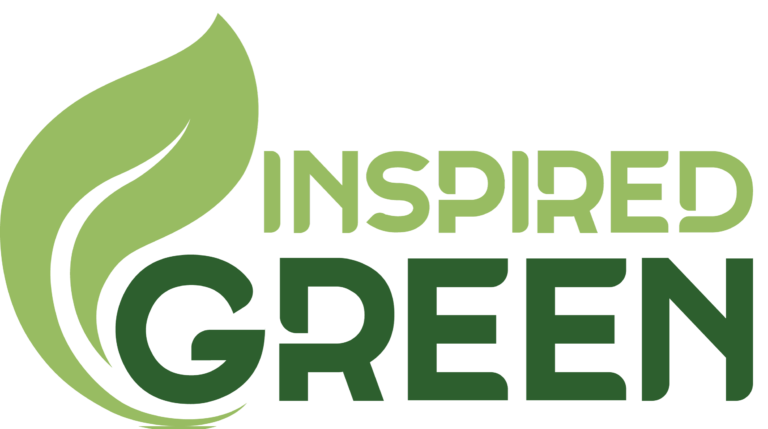 Just wanted to say thank you to all the team involved in installing our new system from Inspired Green. From the sales to the installation guys, great job works as it should and looks fine. Kind Regards Anthony
Good service. Fast instalment with no issue. Come to appointments on time. The hot water system works great too. Recommend for anyone
Switched our hot water system to Inspired Green in July 2023 & it has been great, we have hot water quickly & very few issues with the system. Would recommend.
We had great experience, they have installed heat pump from Inspired Green for my business. Happy to work with them again.
Very easy they did everything, all I did was let them into my work shop and the system was running in 2 hours.
What is VEU & ESS Program?
The Australian government promotes reducing greenhouse gas emissions by offering discounts on energy-efficient products and services for businesses and residents. Upgrade to sustainable appliances to make a positive impact on Australia's carbon footprint. Together, we can create a greener future for all.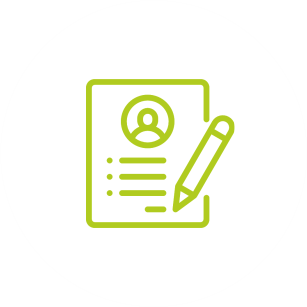 Register Online
Complete your online registration now for exclusive benefits and access!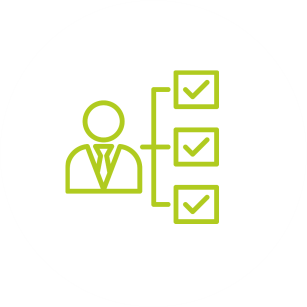 Eligibility check
Verify your eligibility online in seconds and unlock special opportunities.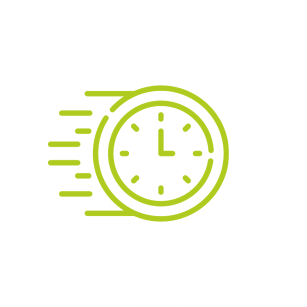 Book delivery
Order books online and have them delivered right to your doorstep!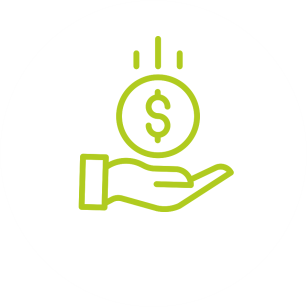 Start Saving
Begin saving money online and secure your financial future!
For more information on the Victorian Energy Upgrades Program please see video below